Sobre Nosotros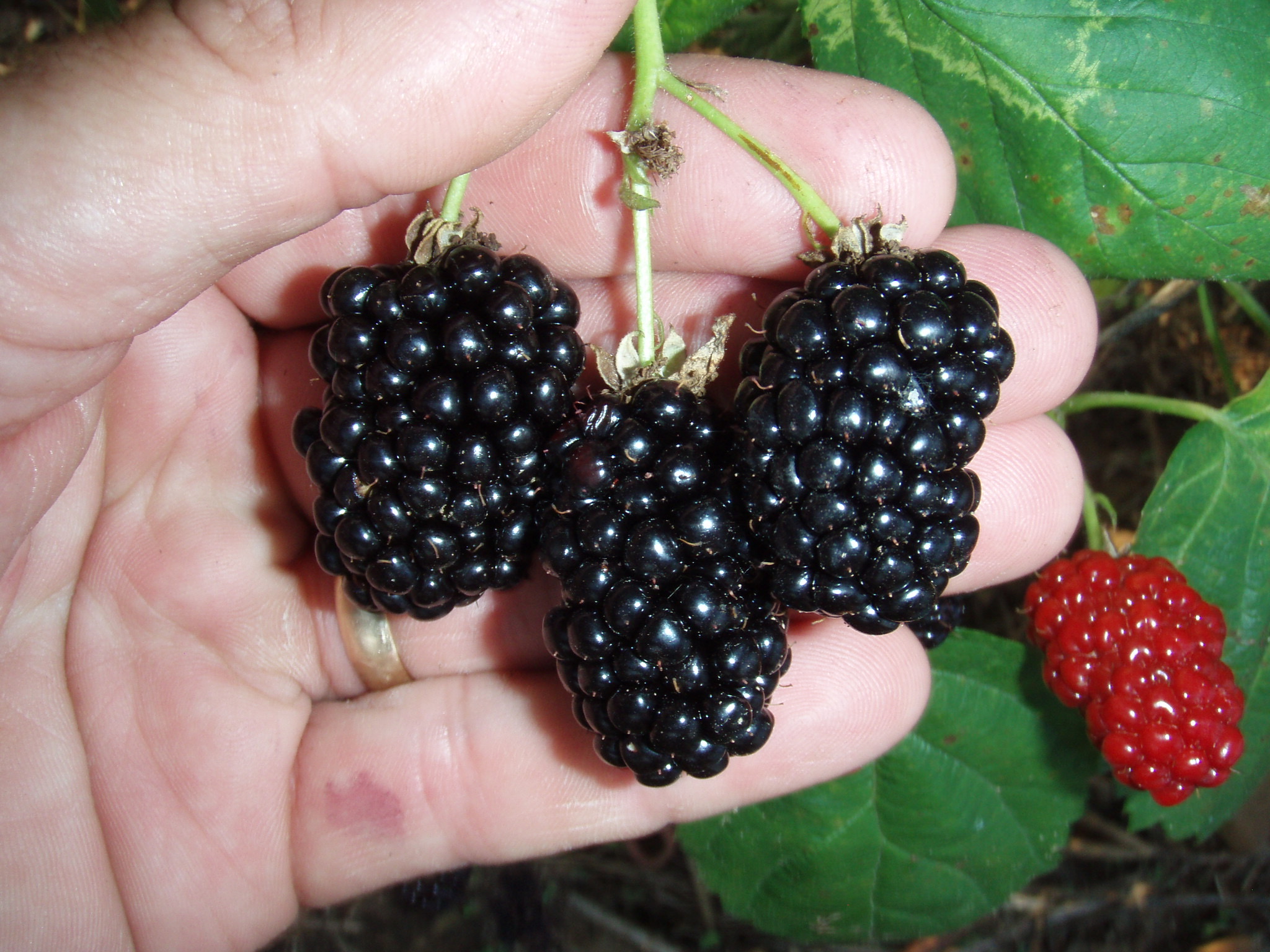 Viveros Frutura es un vivero creado en 2016 con el objetivo de ofrecer nuevas y mejores variedades a la industria Fruticola chilena y mundial. Trabajamos con los mas prestigiosos programas de mejoramiento genético en el mundo.
About us
Viveros Frutura is a Chilean company created in 2016 with the ultimate goal to offer new and best cultivars to the Chilean and world fruit industry. We work with the most prestigious breeding programs around the world.
Que hacemos:
- Importar variedades frutales y evaluar su adaptación a las condiciones edafoclimaticas, ademas de la calidad de fruta y rendimiento.
- Crear nuevas variedades frutales y ponerlas a disposición de la industria Fruticola chilena y mundial.
- Propagar plantas con la última tecnología.
- Asesorar empresas y productores en la selección y manejo de nuevas variedades.
- Asesorar empresas y productores en todo el proceso de importación de nuevas variedades y en la protección legal de las variedades en el territorio Chileno.
What we do:
- Import and test new fruit varieties.
- Create new fruit cultivars and make them available to the Chilean and global fruit industry.
- Propagate our plants and varieties with the ultimate technology.
- Advice growers and companies in the selection and management of new cultivars.
- Provide service and advice in the complete process of variety introduction to Chile of any new cultivar.
- Advice companies and growers to protect a new or imported variety to Chile.